Now you can see just how effective your text messages have been! Using TextUs.Biz Analytics, you can track not only your sent and received texts, but also the response rate of Group Broadcasts!
TextUs.Biz Analytics
Text Message Analytics
Every individual text you send and receive is now recorded in your personal Analytics! You can view your inbound/outbound ratio for 1 week, 1 month or even up to all time.
Broadcast Analytics
How effective are the broadcast messages you're sending out to groups? Are some more effective than others? Let the Broadcast Analytics section show you. You can view which broadcast messages are receiving the most responses in order to tailor the messages you send out the in future. Many users find that sending more personalized messages, using the Message Templates, gets them the best responses!
---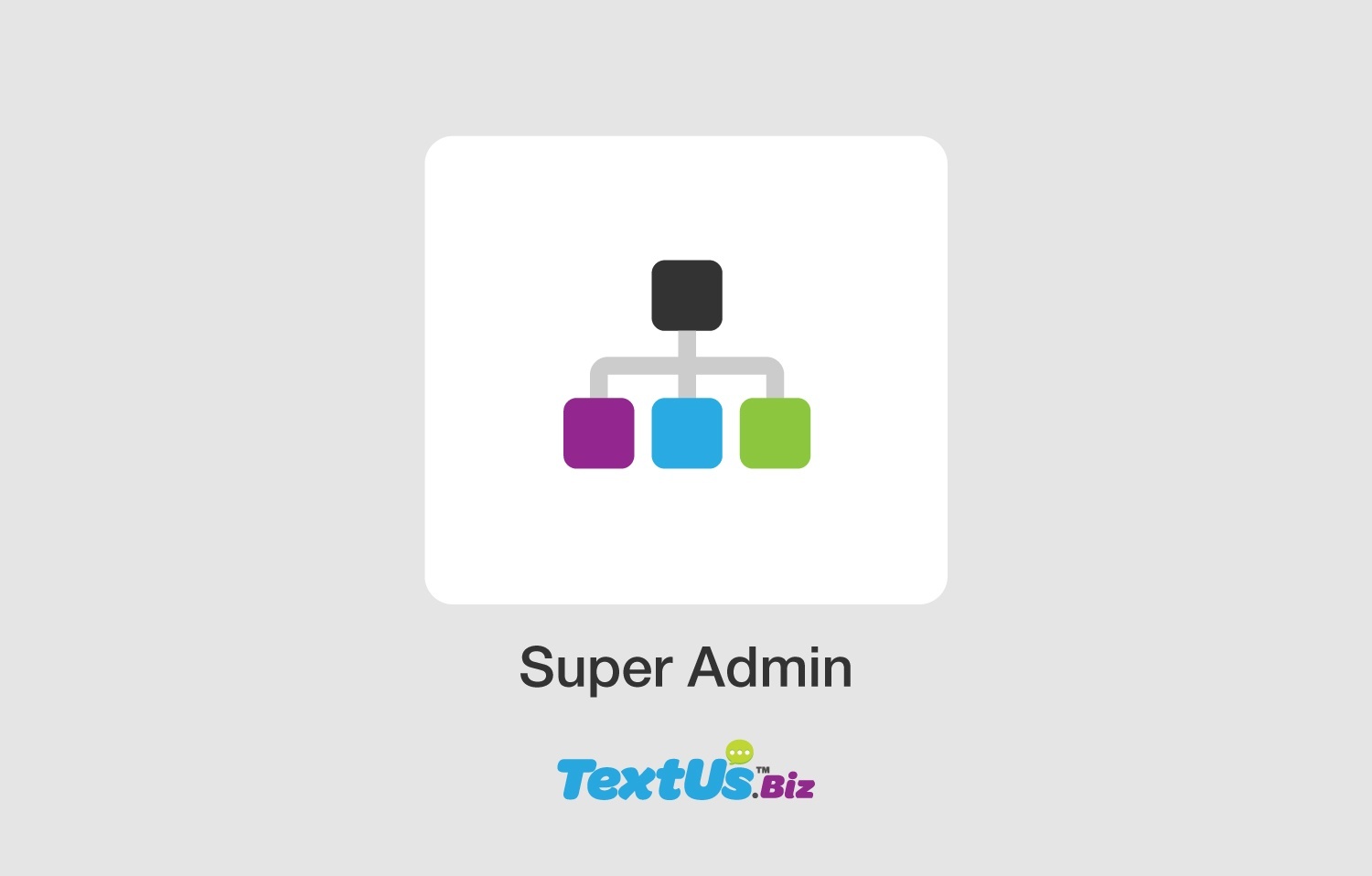 TextUs.Biz Super Admin
As a bonus update we've added a Super Admin Manager for our larger teams. The Organization Admin has the ability to view the analytics for all their accounts, giving them the ability to lead their team to higher performance.
Managing Users & Roles
Each user can now be given a role based on what information and features you'd like them to have access to.
---
Organization Admin
The Organization Admin can be thought of as the Super Admin. They have full access to all features, can view analytics for all the team members by account and user, and opt contacts in and out. When it comes time to set your Organization Admin, give our support team a call or text (303.442.3223), or send us a quick email (support@textus.biz) and we'll get you set up!
Account Admin
The Account Admin has access to all account features and analytics on their account. They can make changes to the user roles, update all user information, and can delete the account's contacts if needed. Each account comes preset with their Account Admin. This account admin can assign new admins at anytime!
Standard Users
Standard users have access to their analytics and almost all of the features. They can edit their own user information, but do not have access to the other user's information. Standard users can create groups and send group broadcasts.
Basic Users
Basic users use TextUs.Biz for sending one-on-one texts to their contacts. They have the same accessibility as a Standard User, but without access to groups and group broadcast messaging.
Setting user roles gives your team more control over what texts are being sent and by who. Remember, at anytime, you can view who sent the message and when by the tag above the message in the contact's chat window!
As always, we're here for any and all questions you may have. Don't hesitate to reach out! Call or Text Us at 303.442.3223 or email support@textus.com.