The Evolution of Business Text Messaging
With the first SMS message being sent only 21 years ago, it's amazing how quickly it has grown into the powerful communication tool it has become today. From personal messaging to marketing and business use, text messaging has truly taken over.
We've put together an infographic to show just how far text messaging service has come and where it's going. Should your company be jumping in on the action and text enabling your business landline? We think, YES!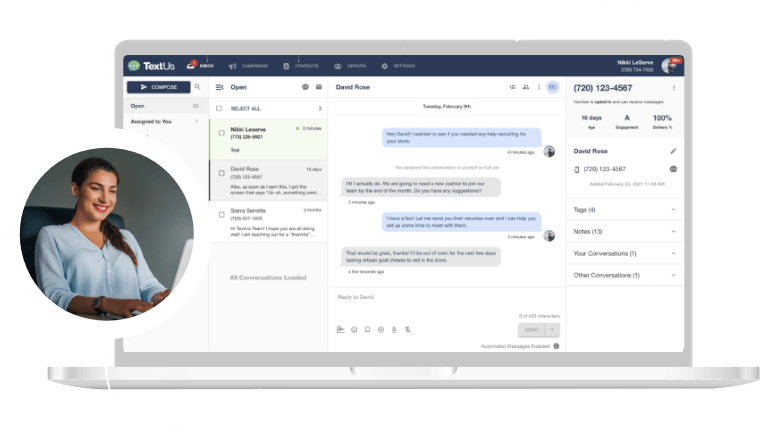 Get a TextUs Demo
Learn how thousands of businesses use TextUs everyday to communicate in real-time.